A Warm Welcome to the Families of Northern Ohio
Are You in Immediate Need?

After a loss, make us your first call. Our team is here for you and your family 24 hours a day, 7 days a week.

Are You Planning Ahead?

Don't leave it to chance. Gain peace of mind knowing everything is just what you want by planning ahead with us.
How Much Does a Funeral Cost?
We believe in transparency when it comes to pricing. The cost of your farewell is entirely dependent on your wishes and needs. What do your preferences cost?
How We Can Help
Your Trusted Cremation Provider
As this area's only Cremation with Confidence™ provider, we follow a strict ten-step process ensuring your loved one is treated with dignity and respect. Our on-site crematory offers you unmatched peace of mind.
Learn More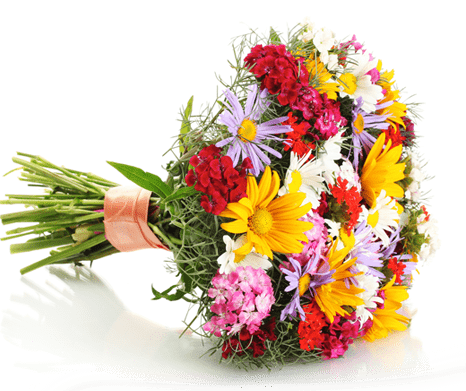 Extend Your Sympathy
Express your love and support with a thoughtful gift.
Send Flowers